Celebrating Robin's Love of Bikes
Robin Williams Supported Trips for Kids
In this image, Robin attended an event in Marin County and is photographed with Pat Gallery, chair of the Trips for Kids national Board of Directors (left), and Marilyn Price, Founder of Trips for Kids (right).
Robin Donated and Signed His Bianchi 'San Jose' Bike
This is one of the bikes that he donated to Trips for Kids. He was nice enough to sign the bike (see signature in gray), and even wrote a funny, but inappropriate joke on it (of course, this is Robin Williams!).
> You can read the joke on the bike's eBay auction page.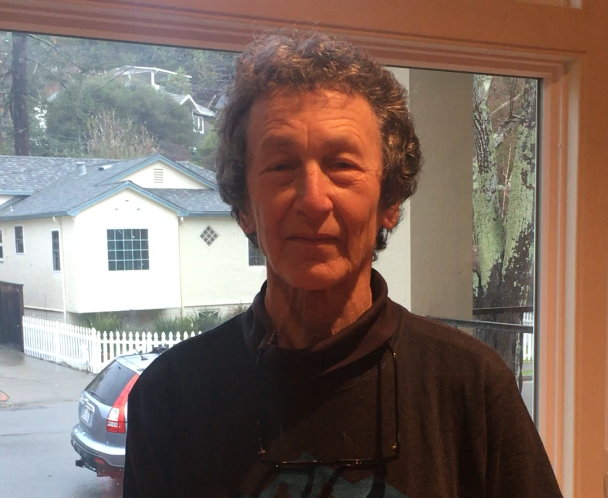 Marilyn Price Remembers Robin
Andy Phelps Recounts Robin's Donation
Andy tells the story of Robin walking into the ReCyclery bike thrift shop and signing the Bianchi San Jose bike he donated (of course, he also wrote one of his classic Viagra jokes on it)